Equal Opportunity Community Initiative (EOCI) is an international nonprofit that offers education-based programming to children in underserved communities. 
Their efforts could be summed up in one sentence: Granting all children equal access to education.
"Creating a world where every child has the opportunity to succeed" (Equalopp.org)
It's a community of 5000 volunteers and donors that:
provides children at-risk with easy access to the organization's educational spaces and resources
makes sure that these vulnerable kids and youth's essential life needs are addressed
provides youth in poverty with the proper training programs to help them gain the competencies needed in a work environment
encourages the young people in those underserved communities to get involved, to seize all volunteering opportunities and... take action
"We owe it to ourselves as much as to these children to work with determination and passion to eradicate poverty, provide education and improve everyone's living conditions." (Equalopp.org)
The opportunity to use our experience in Drupal development and our expertise in UI/UX design for contributing to this "community of world changers" was just so... compelling for us.
The Challenge 
To turn a 10-year old website, built on Joomla (a quite old version of Joomla), with low traffic and a low conversion rate, into a:
visually-appealing
highly engaging
fast
... Drupal 8 website.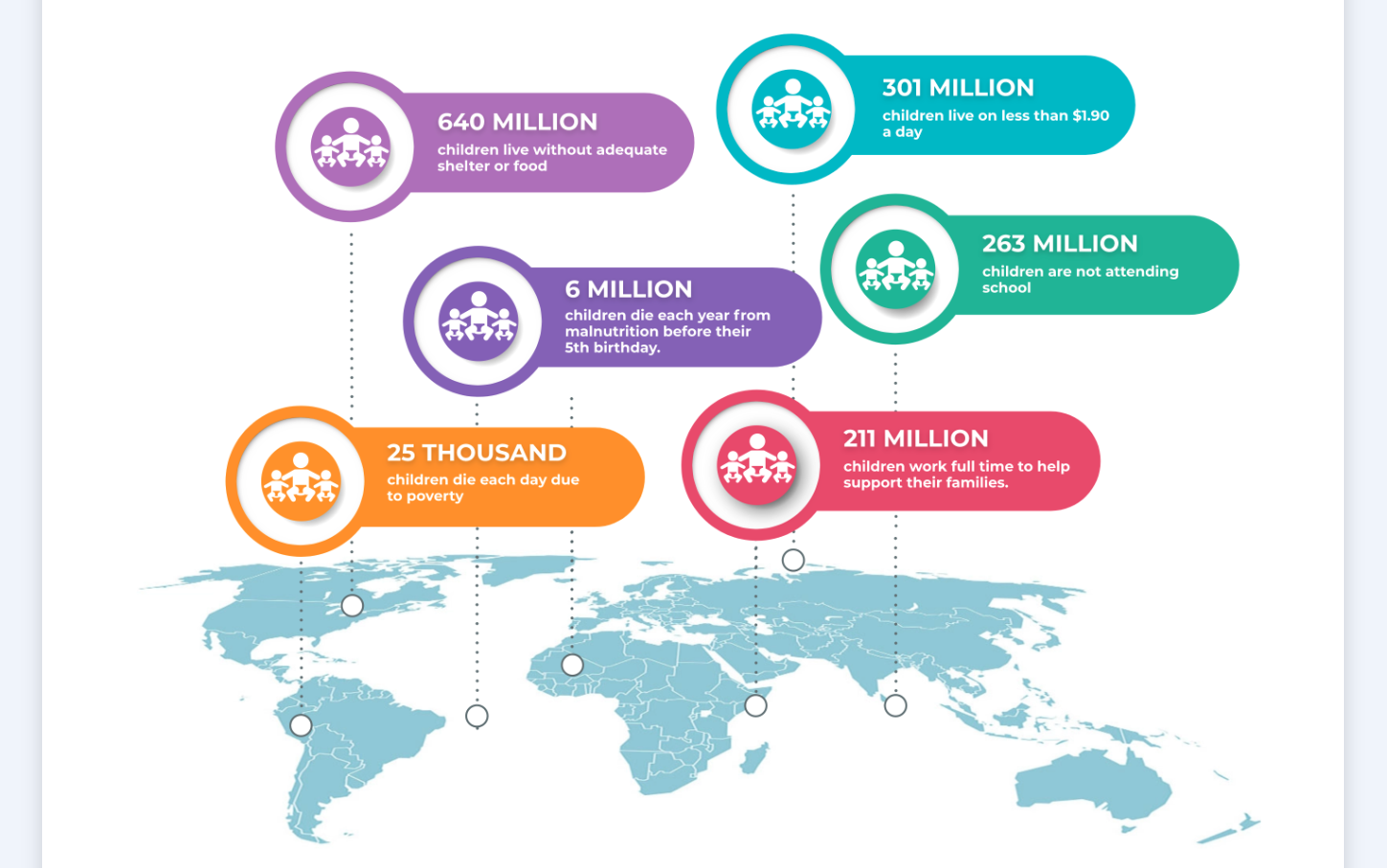 "Our website was outdated and lacked traffic as well as conversions. It was built in 2010 and wasn't up to date with our new programs. As a nonprofit, it's not easy to communicate your story and mission in the timeframe when someone's on your website. Our old website wasn't telling our story because we'd expanded in many ways. We needed a product that was mobile-friendly, capture the user, and convert them to take action." - Sean Kelly, Executive Director, Equal Opportunity Community Initiative
One that would provide a better content experience to its visitors — future volunteers and donors. 
And for that, the entire information architecture had to be reconsidered, the site navigation optimized and a new UX design created. 
In a nutshell: we had to build a Drupal 8 website, from the ground up.

One that would:
tell their story and communicate their mission to a larger group of potential "life-changers"
make it easier for its visitors to find, navigate through content and engage with it
Furthermore, EOCI needed us to implement a newsletter functionality into their redesigned website. And to create a mobile version, as well.
What We Did
A user-friendly page layout
We soon realized that the key to turning an outdated Joomla website into a site that draws and hooks visitors in is... simplicity.
A simplified, clear and easy to navigate through page layout was the solution.
And so, we knew then that the Paragraphs module was the perfect tool for this project goal. It helped us break down the content into multiple reusable components.
Then, assemble a neat page layout, with clearly defined sections.
Moreover, the module helped us grant the best content experience to the end-users and the best editorial experience, as well.  We knew that we would empower EOCI's editors to easily put together future page layouts of their own.
An intuitive information architecture
A rock-solid, clear website structure was crucial if we expected it to tell the organization's story with an impact.
Therefore, we changed the way the information was organized across the website. And we implemented a more intuitive navigation structure and clear conversion paths. Website visitors can now find the information that makes the EOCI's story, engage with it and... convert quicker.
"The company that manages our Google Ads has found that our conversions have increased. The traffic has remained the same, but the amount of time users spend on the website and the number of actions taken has gone up about ten-fold. That's what we set out to do exactly. We're seeing an ROI in a short amount of time: That's a success for us completely." - Sean Kelly, Executive Director, Equal Opportunity Community Initiative
A new custom theme
The organization wanted their new website to be as visually-pleasing as... fast. 
The new Drupal 8 website had to entice users, visually, before it could engage them. So, we created a new theme to help EOCI communicate their mission and their vision in a more compelling way. 
"A couple of our donors are thrilled with the website and have committed their support again. They're happy to be on the partners' page with a fresh look and approach to the public." - Sean Kelly, Executive Director, Equal Opportunity Community Initiative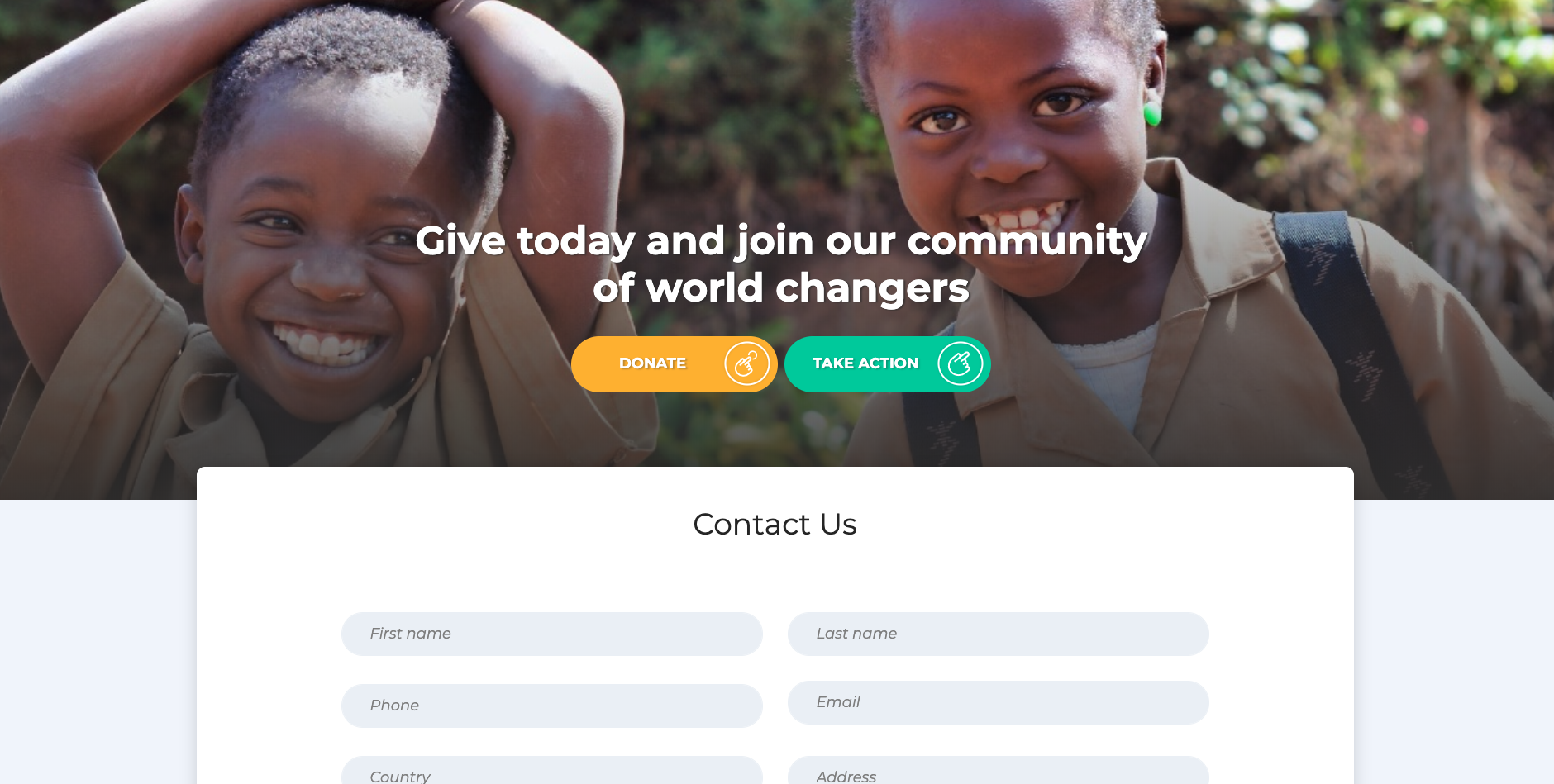 A high-speed Drupal 8 website
Since one of the top goals of the project was to increase conversions, fast-loading pages were a critical factor for meeting that goal.
Thus, we've had the top performance in our minds throughout the development process.
We used an "Optimize for top speed" approach as a criterion to filter through all the decisions that we made while building their new Drupal 8 website.
A mobile version of the website
EOCI wanted to communicate their story to as many people as possible. So the need to appeal to potential "life changers" on their mobile devices became critical.
And that's what we did. We came up with a visually-pleasing, easy to use the mobile version of the EOCI website.
One that boosts the organization's efforts and brings its message to mobile users, as well.
Newsletter functionality
To maximize its exposure, the organization needed to implement a newsletter functionality. And... we complied with their request, using the Simplenews module for this.
The Result
"The site's beautiful and performing exactly how we'd hoped it would." - Sean Kelly, Executive Director, Equal Opportunity Community Initiative
A Drupal 8 website that's fast, visually appealing and easy to use.
We managed to turn the old Joomla website into the most effective "messenger" of the EOCI's story and mission.
A welcoming service point for all potential donors and new volunteers.