The Coronavirus pandemic has accelerated digital transformation and shifted the world to an online-based environment. In this context, driven by the need to go digital, many companies have started to focus more on their web development capabilities and take steps to improve their online presence. 
The challenges encountered on the path to building and optimizing a website that attracts and engages users are not few. 
What are the most frequent web development challenges?
One common difficulty when planning a web development project is defining one's goals clearly. "What are my intended prospects?, "What kind of experience I want to provide my users with?", "How do I want my brand to be perceived in the long-term?". 
These are all valid questions that, if not addressed properly, can end up damaging your web presence.
Another aspect of web development that keeps many decision-makers up at night is choosing the right tech stack. From programming languages, servers, frameworks to software development tools, deciding which tech stack is the best fit for your needs can be tricky and, if not planned correctly, considerably expensive. 
Web development challenges during implementation are not to be ignored either. Site builders, front-end developers, and module developers often struggle to provide personalized user experiences, create catchy visuals, and optimize everything for mobile devices or tablets. 
And, of course, everyone who takes part in the web development process knows about scalability and how companies struggle to build scalable, lasting web applications in a competitive digital environment.
How can you address these web development challenges?
This has been the dark side of the article. Now comes the positive, which outlines what it takes to successfully address the challenges mentioned above. 
There are many ways in which you can start to build more robust web strategies, but we're going to approach just one today: the Drupal solution. 
As one of the most popular content management systems (CMS)s, Drupal is known for its top-notch web development features and future-ready modules that make developers' lives much more comfortable. 
Why should you choose Drupal for your web development projects?
1. Security
Drupal has a proven history of being the most secure CMS and application framework. The Drupal Security Team is actively working towards improving Drupal's capability to remain resilient to critical internet vulnerabilities. 
With Drupal, administrators have granular user access control over who manages website content and how. Drupal's platform supports strong password policies, industry-standard authentication practices, and single sign-on systems. 
Another feature that helps businesses secure their content and websites, and overcome security issues, is Drupal's Form API which secures data validation and blocks malicious data entry. With Drupal limiting the number of login attempts made from the same IP address, preventing brute-force password attacks is much more manageable. 
"You want to enable your developers to easily deliver content to different devices, channels, and platforms. This means that the content needs to be available through APIs. This is aligned with Drupal 8's roadmap, where we are focused on web services capabilities. Through Drupal's web service APIs, developers can build freely in different front-end technologies, such as Angular, React, Ember, and Swift, as well as Java and .NET. For developers, accomplishing this without the maintenance burden of a full Drupal site or the complexity of configuring standard Drupal to be decoupled is key." - Dries Buytaert, founder of Drupal.
2. Mobile optimization
With 74% of users more likely to return to mobile-friendly websites, you want to ensure that you follow a mobile-first approach. Drupal 8 was built with mobile optimization in mind, and it enables the development of responsive sites that meet the need for mobile.
Drupal follows best practices of responsive web design approach thus providing streamlined and reliable content experiences for mobile users.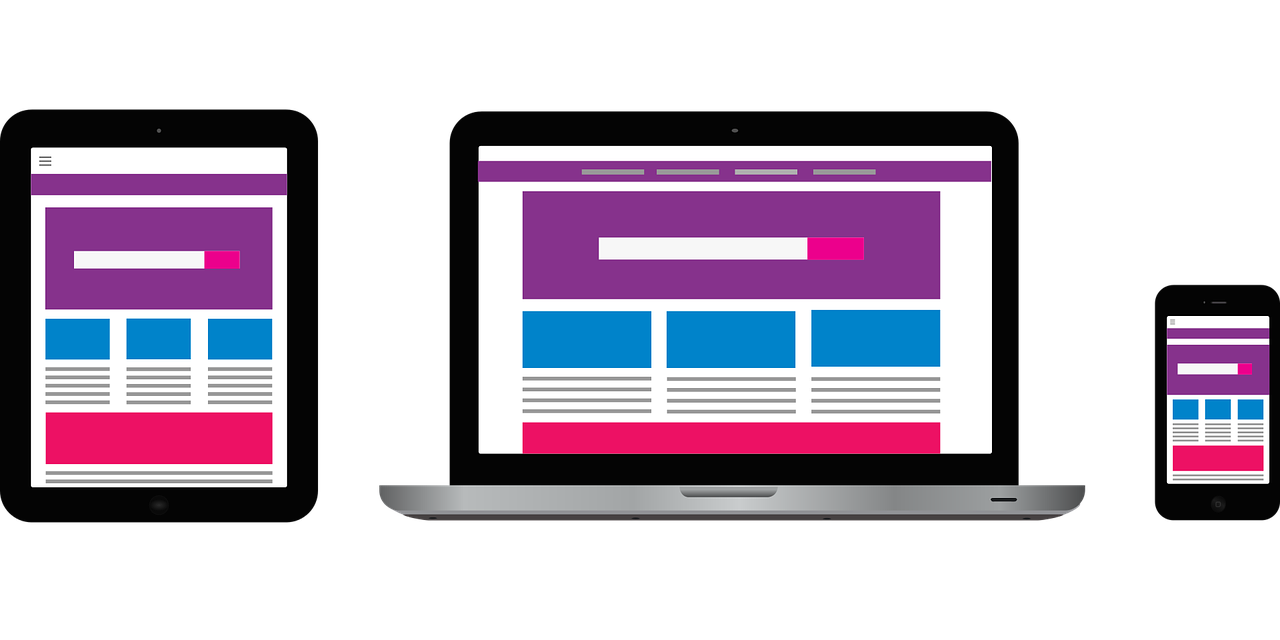 3. Scalability
When we discussed the challenges of today's web development landscape, scalability was amongst the most complex. Fortunately, Drupal can scale with your needs and efficiently support content-rich websites. Drupal's ability to manage a large number of content and visitors and handle continuous web traffic means flexibility and high-quality user experiences. 
4. Content translation workflows
When Drupal 8 announced four new core translation modules, it meant better opportunities to improve the digital experience. Drupal's multilingual support offers:
90+ available language packages
Streamlined configuration and content translation workflows
An intuitive interface language of administrators and content producers
"Thanks to the Drupal 8 Multilingual Initiative, translation is not an afterthought in Core anymore. And thanks to the clean APIs that were designed with this in mind, we are able to improve every day the functionalities for our clients in our integration with Drupal 8. While with other CMS we devote time constantly to integrate with contributed modules or alike, we can focus on new functionalities as this APIs make us compatible with most contrib modules out of the box without any extra effort on our side." - Penyaskito, Drupal contributor and developer at Lingotek
How to harness the power of Drupal for web development?
Depending on the size of your business and industry, there are several ways in which you can leverage Drupal at its full potential. You can learn to do it yourself, employ a freelance developer, or hire an agency that offers Drupal web development services.
While the first two options may be more cost-effective at first, in the long run, hiring an agency that supports a holistic web development strategy is the smartest move.
As an open-source software solution, Drupal provides flexibility and has been optimized for a better user experience. Still, when handling more customized projects and modules, the development process can get tricky. With an agency, you don't have to worry about these aspects and can focus on other vital parts of your business.
Here, at Optasy, we provide holistic Drupal web development services, adding digital value to your business. Whether it is custom module development, AI implementation, Drupal migration, or any other Drupal feature integration, Optasy helps you build your future-ready website.
Photo credit: mohamed_hassan and coffeebeanworks on Pixabay.

We do Web development
Go to our Web development page!
Visit page!