They use the same platform, Magento 2, therefore (theoretically) they all leverage the same functionality, same features, and loading performance, right? And yet, there are e-stores that... stand out! There's no secret here: it's the powerful extensions that "fuel" their success, extending their functionality. And which are the best Magento 2 extensions for you to consider?
Which of them best fit your own e-commerce site?
For we're talking here about 1,500+ extensions for Magento 2. So, needless to add that there's a dedicated tool for pretty much any specific e-commerce requirements that you might have:
 
to easily manage your inventories
to streamline all your customer & supplier-involving operations via a centralized system
to easily monitor and quickly track sales for creating invoices
to have tracking metrics and in-depth marketing analytics at hand
 
In short: it's the Magento 2 extensions that supercharge your e-store with even more functionality; that help you provide your customers with that ideally convenient and feature-rich shopping experience that they're expecting. 
The one that will translate into... boosted sales!
And now, without further ado, here's the shortlist of 5 best Magento 2 extensions for you to evaluate:
 
It's in the (little) details:
Winning your customers' trust and eventually their loyalty and … spiking your sales.
"Details" like this can't-live-without Magento 2 extension here which practically:
 
takes the unknown and the uncertainty out of the equation (out of the entire order delivery process)
"empowers" your customers, who get to choose the most convenient dates for their products to be delivered; and it's you, the admin store, who'll make the date suggestions, based on your product availability and shipping provision  
 
And there's more! 
This extension's a toolkit all by itself, actually, packed with various features ranging from:
 
the option to trigger reminder emails for your customers
the option to select a calendar view and a particular format for that delivery date and time of arrival that will be displayed to them
the option to enable your customers to keep a close track of and to constantly monitor their ordered products' delivery process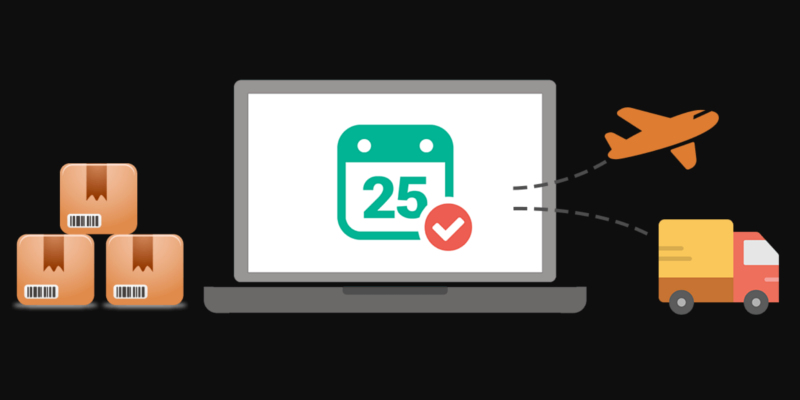 And here's another one of those feature-rich, "Swiss knife" type of tools on our list of best Magento 2 extensions! One loaded with so much "store credit-centered" functionality that it would be a pity not to have it on your e-store.
Here are just a few examples of what it can do and how precisely it's going to enrich and make your customers' shopping experiences even more convenient:
 
customers get to use their credit for purchasing any available product, anytime
you, as the store owner/admin, get to refund your customers by credit
they get to spend it for paying their shipping fees, taxes
they even get to share their store credit with their friends, family
customers can either earn or buy  their credit 
you, the store admin, get to easily add/subtract the specific credit values right from the backend
an easy way of keeping track of the store credit balance & history in the same place
 
And, surprisingly enough, this list goes on and on.
Now with so many powerful features, all bundled into one extension, each one adding a different layer of "convenience" to your customer's shopping experience, you just can't afford overlooking Magento 2 Store credit!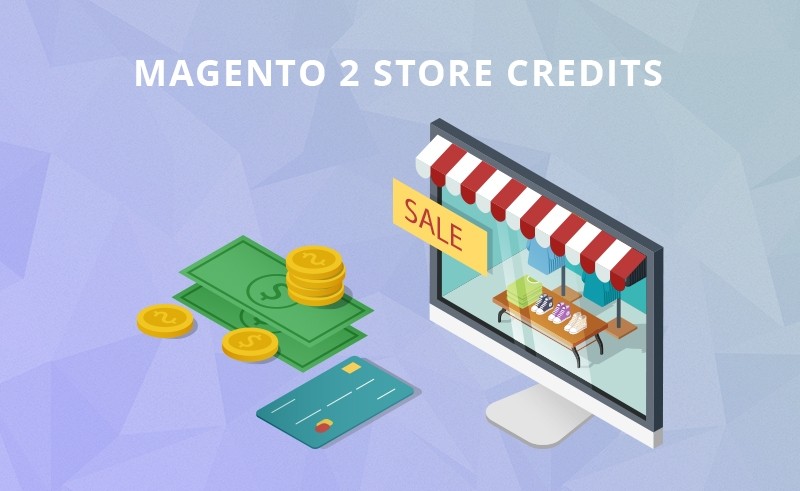 3. Best Magento 2 Extensions: Use the Follow Up Email as Your "Trump Card"
And you hit the nail right on the head with this extension here!
Whether it's:
discreetly guiding your customers back on the "right track", the one leading to a purchase   
turning customers into your brand's advocates, winning their loyalty through perfectly tailored, strategically set up follow up emails 
… this Magento 2 extension here is your most reliable ally.
But let's talk facts/functionality. Let's see what is it that the Follow Up Email extension can help you achieve:
 
shopping cart triggers: guide your customers back to their temporarily abandoned carts
trigger wish lists: shared, product added
customer triggers: billing and shipping address, logged in, subscriber, birthday
set up your own custom schedule and automatically send emails on those specific dates
use Google Analytics to monitor your email marketing campaign's performance
support multiple pre-created emails for each event type
custom-tune the design of your emails' templates to your liking
define as many rules and conditions for each event type, that you create your emails for, as needed
 
And the list of conveniences for you, the store admin goes on (e.g. test emails that you can send) and those with an impact on your customers goes on.
In short: the Follow Up Email is one of those Magento 2 extensions that can make a difference between just "selling" and clever, targeted sells. Between a shopping cart abandoned for good and a completed purchase order.
Between a one-time shopper and a regular customer...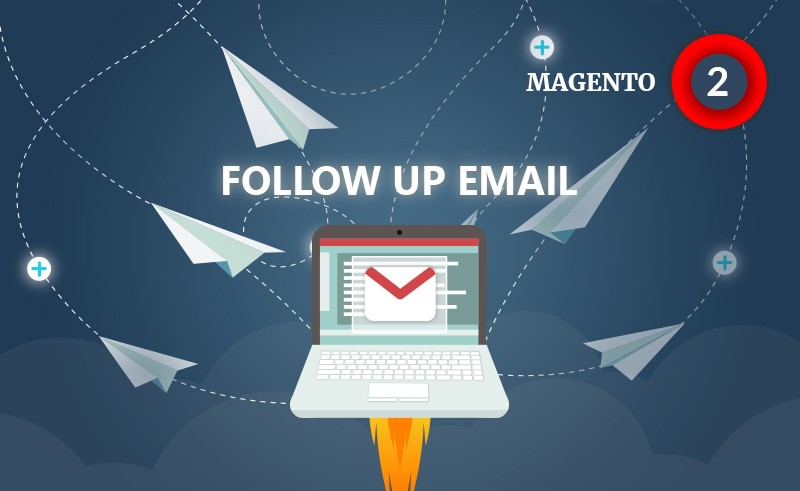 Another powerful extension, whose functionality you should fully "exploit" when setting up your pricing policy. One that perfectly fits your store's specific e-commerce requirements and needs.
And its functionality comes down to: 
enabling you to manage price display on your product and category pages and to hide prices for guest visitors or certain customer groups
Now, if I am to detail a bit on this functionality, it's an entire collection of advanced features that I'll eventually dig up:
 
remove/replace the standard "Add to cart" button with a custom button text that should instill your customers to perform the action you want them to (e.g. to register for getting the price)
restrict price visibility to particular customer groups
get notified of any new quote requests 
… send email replies to those requests
trigger pop-ups whenever your store guest clicks your custom Add-to-cart button, pop-ups geared at collecting user data so you can tailor your product prices accordingly
hide price for particular products
hide your "Add to cart" button for the non-logged-in visitors on your website
 
Adjusting your prices to your customer's needs and expectations —  and you can do that only after you've collected enough relevant user data — is what will stand behind your customers' loyalty and your high conversion rate.
And it's Hide Price, one of the best Magento 2 extensions, that can "fuel" your strategically thought out pricing policy!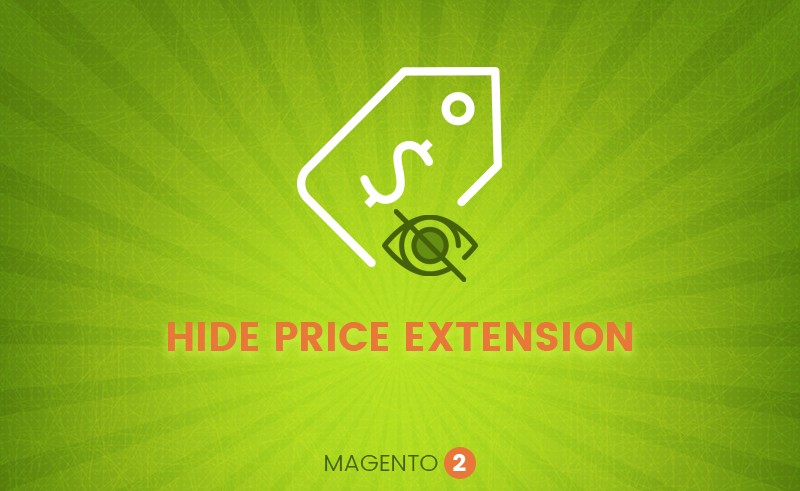 High-quality products/services, phenomenal customer service, and hard-to-resist-to prices aren't enough for engaging (and hopefully converting, as well) your store visitors. 
In this respect, the Reward Points Magento 2 extension is a true... game changer! One to add to your wealth of resources at hand for boosting your sales and "luring" returning customers.
It enables you to reward them in multiple ways!
And now, let's pass in review some of its most powerful features:
 
several ways for your customers to spend their credit points
you're free to set up different spending & earning point rates
customers get to earn credit points if/once they've referred to a friend
they also get to keep a close track of their transactions' history and points' balance right from their "My account" page
set up your rewarding policy by product, behavior, catalog, cart, you name it
define a maximum no. of points that a customer can gain or spend on a particular product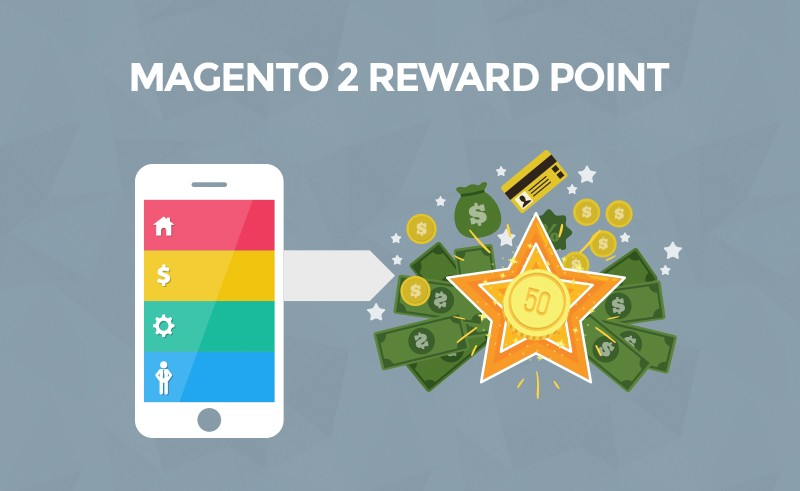 The END! These are the very best Magento 2 extensions: powerful enough to "fuel" your growth plans, advanced enough to help you enrich the shopping experience that you provide on your e-store.
Contact Optasy for professional Magento 2 services in Toronto.

We do Magento development
Go to our Magento page!
Visit page!