Let's say that you're considering using Drupal for your next web project. You've read about its unmatched robustness and flexibility... And still: real examples of brands that have their websites built on Drupal in North America would weigh heavier in your decision-making process than just... statements about its great features, right?
But which are they?
These websites powered by Drupal that are well known in Canada and the USA?
We've done our research and put together a list of both highly popular and uniquely designed Drupal-based websites.
So, here they are: the 10 best Drupal websites in North America to inspire you in 2020: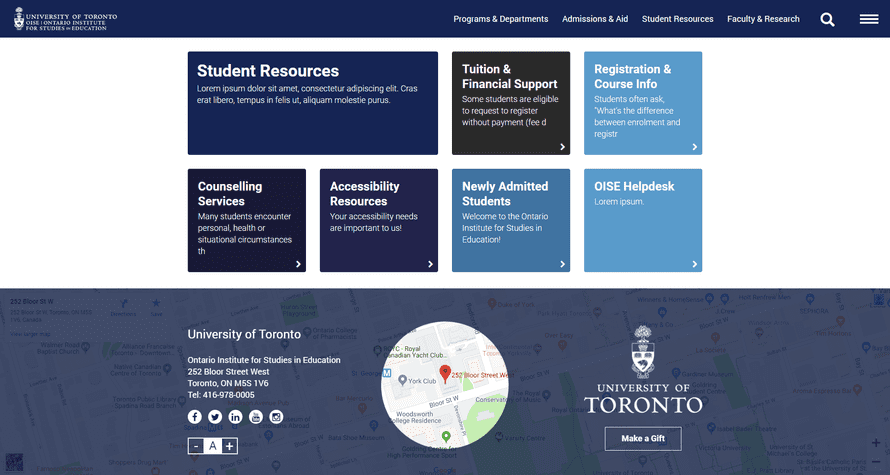 OISE, Canada's most reputed center for graduate studies in education, has its website powered by Drupal.
And built by our own team of Drupal developers...
Why did they trust Drupal 8 with their digital presence?
 
because it's fast and good page load time was crucial for them
because Drupal's designed to "cope with" high volumes of content 
because Drupal enables building websites with responsiveness in mind
because of Drupal's modular structure and flexibility: the OISE editorial team can easily add, update and publish new content, whereas new functionalities can easily be implemented in the future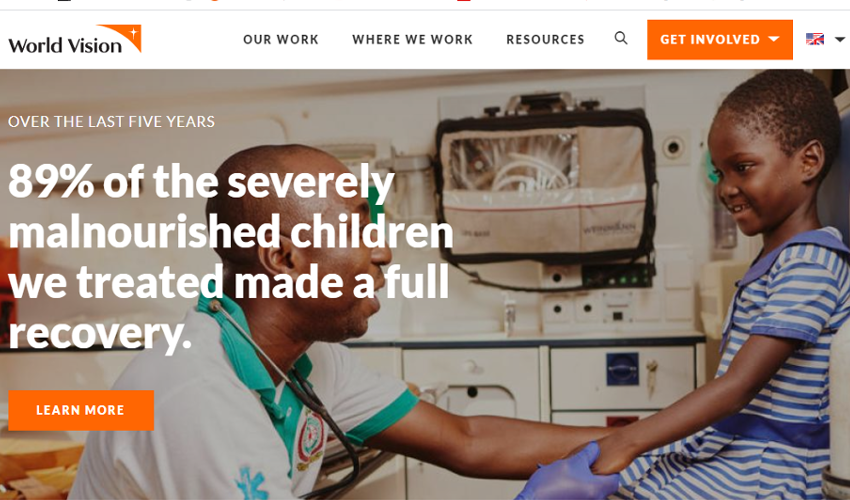 A global organization impacting the lives of millions couldn't have chosen but a robust CMS platform like Drupal to power its website with.
With:
 
an intuitive UI design
clean and conveniently minimalistic design
a reliable content management system to support a site representing +90 countries
 
... the World Vision International's Drupal-powered site is built to make an impact. 
 
3. MIT List Visual Arts Center, One of the Top Websites Built on Drupal in North America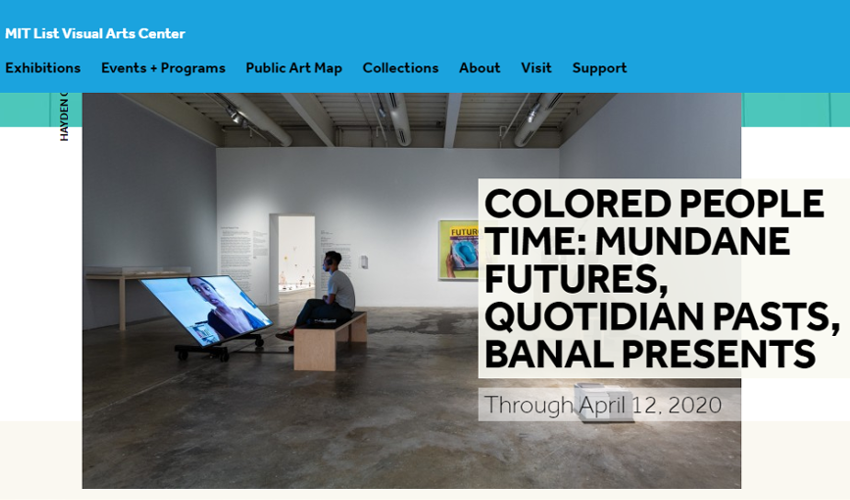 How could we have possibly left it out of our Drupal websites list?
MIT's website taps into:
 
the flexibility of the Drupal entity system to grant visitors a content-rich user experience centered on content diversity: text, audio, lists, images
Drupal's features aimed at providing the editorial team, as well, the best experience
 
The result?
An intuitive, brand-driven content-rich experience for the users on the MIT website.
One that comes to complete the actual visiting experience at the MIT physical art museum and virtual art lab.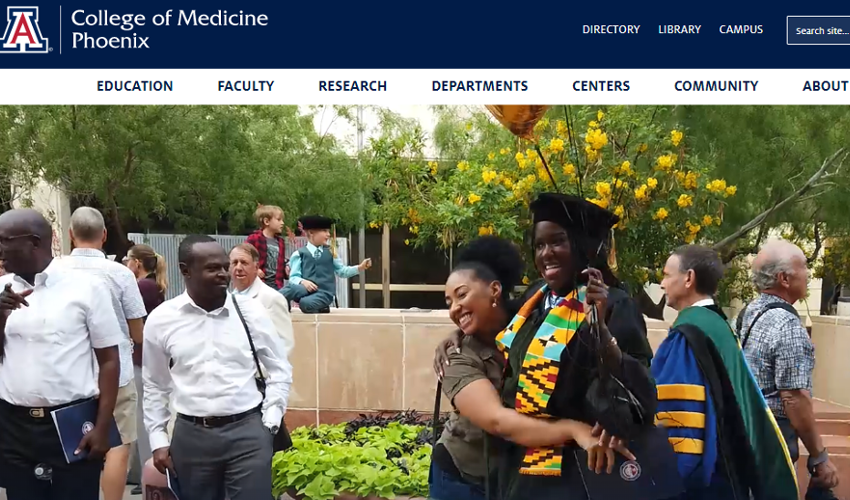 One of the well-known websites using Drupal 8.
And it's no surprise that they've chosen precisely this CMS since Drupal's been the go-to platform in the higher education sector since... forever:  
 
it empowers the staff to easily create, edit and publish content on the run
it enables that editorial team to easily share/reuse content across multiple sections of the website (and a high ed site is usually an intricate "ecosystem" of content sections and smaller sites)
it advocates for a "mobile-first" approach to website development
 
In the case of the University of Arizona, its old website got migrated to Drupal 8 and its design revamped, all in the name of a better user experience.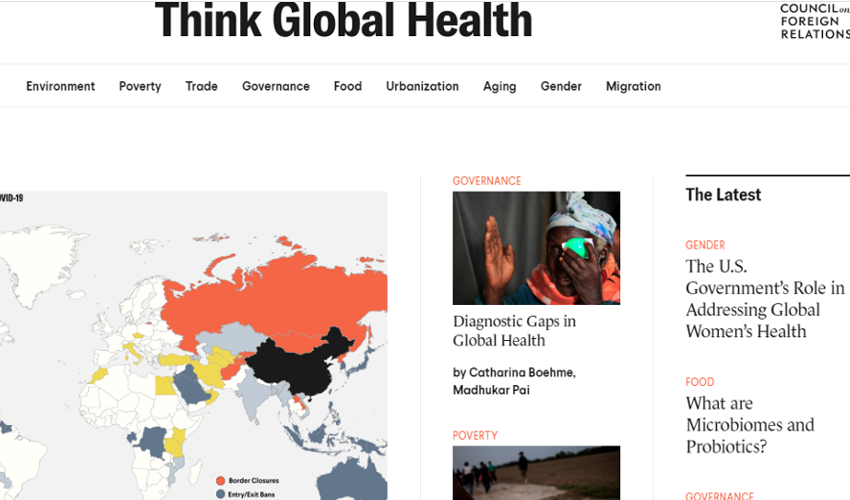 Another one of the well-known websites built on Drupal in North America is this multi-contributor site that explores the way health changes impact societies, everyday lives, and economies on a global scale.
With such a heterogeneous content team and a wide variety of content being edited and added regularly on this newspaper website, no wonder that they've turned to Drupal.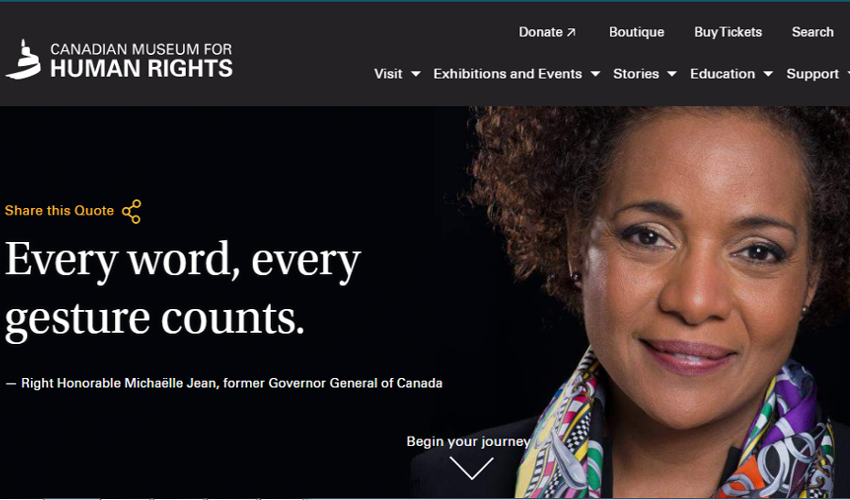 Humanrights.ca has earned its own star on the Drupal websites' "hall of fame" due to a cutting-edge functionality that it incorporates:
Enabling visually impared users to configure their own experience on the site.
From adjusting the contrast to selecting the font size and style, they get the most of Drupal's "empower the end-user" philosophy.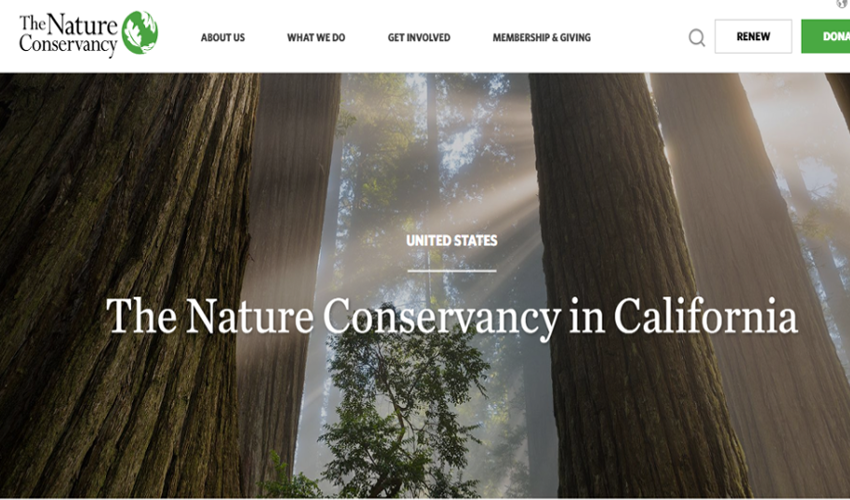 Another one of those Drupal website examples where content variety "rocks supreme".
From video content to video footage, to interviews, to ambient sound, this platform's using Drupal for handling the multiple types of content formats that support its project stories.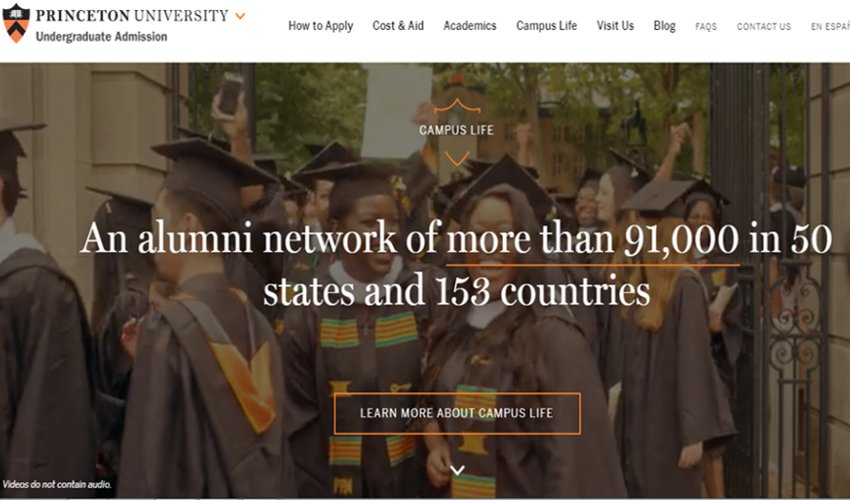 What makes this high ed website stand out from all the other university websites built on Drupal in North America?
 
the non-conventional visual storytelling techniques that it leverages in order to highlight what's representatively unique about this school
the impactful content (linear media), ranging from narrative faculty portraits to textural videos of the campus life, photo content providing visitors a more in-depth view into the life at Princeton
 
Furthermore, they chose Drupal in order to inject" top performance and give their "Undergraduate Admission" website a fully responsive web design.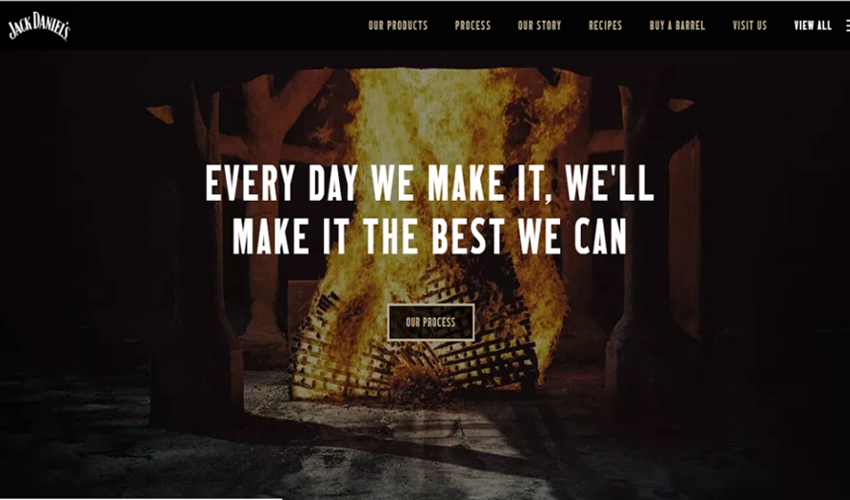 JackDaniels.com makes a great example of a website that makes the most of Drupal's powerful content management features:
 
again, the site comes as a complex ecosystem of different types of content: immersive photography, video content, cinemagraphs...
local markets around the world get to custom-tune the website to suit their own local customers' needs; to personalize it with translated copy, market-specific programming...
 
A robust content management system along with the "empower the user" philosophy, these are 2 of Drupal's defining features that JackDaniels.com taps into in order to provide:
 
an engaging experience to its visitors
an empowering experience to its users (admins across the globe)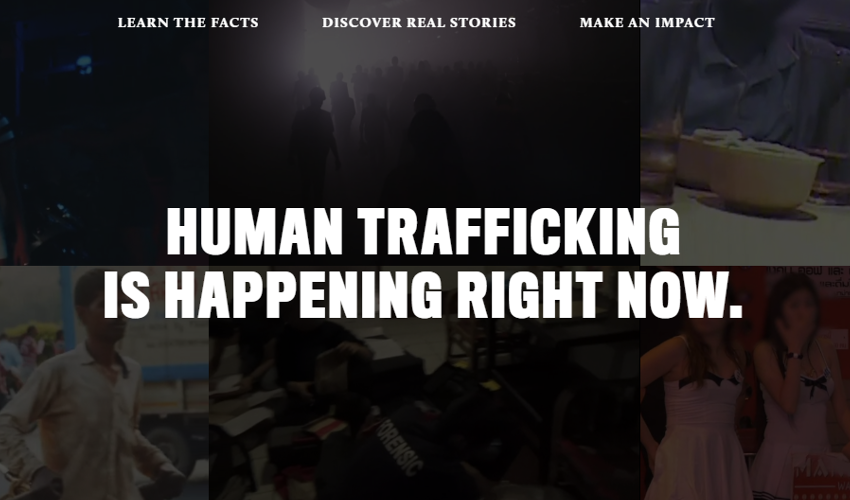 The storytelling Drupal website of a nonprofit that raises awareness about human trafficking.
 
The END!
What other famous websites built on Drupal in North America have we missed? Feel free to... scold us in the comments section down below.
 

We do Drupal development
Go to our Drupal page!
Visit page!