Just imagine: a world where you upload a piece of content on one dashboard and it goes live on all your... 300 websites instantly! A world where you can create a new website with just one click... That's the Acquia Cloud Site Factory-governed reality.
And now, back to your day-to-day-reality where:
 
you lose huge amounts of money with every minute that just one of your... thousands of websites is down
you struggle with the challenge of delivering a unified user experience across multiple websites, legacy systems, geographic regions, languages
you need to have brand new websites/different digital experiences added to the network on the fly, yet you're dealing with huge delays
your development team is... tangled up in mundane editing tasks
your marketing team is fully dependent on the IT department for every single new campaign or website that they might need to spin up
your developers deal with spotty access to your multisite network, so if one of them needs to tackle an emergency issue on one of the websites, another one could be unavailable
 

And remember: Dries Buytaert's made this prediction back in... 2005.
 
1. Your Current Situation
Let us guess:
 
you're a franchise
you're a university managing an entire infrastructure of microsites, in a variety of different designs, content, structures, and features
you're a multinational company about to enter new markets, thus planning to build different new websites for each one of those markets
you're a real estate company planning to create a new website for every property in your portfolio
 
Or, let's try a more generic profile:
 
You're an... organization that delivers digital experiences across hundreds or even thousands of different websites.
 
2. The Main Challenge(s) You're Facing
Now, let us "guess" some of the struggles that you're dealing with while trying to efficiently "joggle" with your multitude of websites:
 
2.1. Delivering a Personalized Experience on Each and Every Website
We can empathize with that:
 
Managing multilingual regional websites does translate into major challenges from a personalization and customization standpoint.

 
For instance: what if you need to integrate a specific payment gateway to just one of your hundreds of websites?
Or you need to incorporate any other functionality specific to an individual market that you're targeting?
With Acquia Cloud Site Factory you can have your regional microsites up and running in no time. Moreover, you can address various issues, like new market-specific features to be implemented, without fearing that you leave other websites in your "cluster" exposed.
With a simple central dashboard at your disposal, adding, creating and delivering a new fully personalized digital experience gets dramatically streamlined. With zero risks of duplication...

2.2. Granting Your Development Team a Unified Access to All Your Websites
Here's a real-life situation:
 
Your website visitors signal an issue, so one of your developers tries to address the problem. This means that another one would be unable, due to spotty access to the system.
 
But what if all your developers could get simultaneous access? Wouldn't unified access for your entire development team streamline the whole "issues tackling" process?

2.3. Providing a Unified Experience to Your Content Authors  
And you can't possibly provide a unified experience across your multi-site network neither to your editors or to your visitors when you have:
 
n different branding styles
n different levels of responsiveness
n different codebases with to be maintained individually
n different themes
 
2.4. Updating The Entire Infrastructure in Real-Time
Let's say that you need to implement a set of regulations at the network level (GDPR, for instance). And we're talking about... thousands of websites.
A "mission impossible" for your current situation, when you have hundreds of databases to update individually, right?
Luckily, the Acquia Cloud Site Factory provides you with a unique database for all your websites. A single source for your entire infrastructure.
Update once and roll out that change across your entire multi-site network.
 
2.5. Empowering the Marketing Team to Create New Brand Experiences on the Run
Your digital marketers are currently pretty dependent on their colleagues from the IT department for every:
 
new banner that they'd want to revamp
microsite that they might need to create and align with your marketing strategy
landing page that they might want to put together and distribute 
 
But what if you give them so much freedom that they could spin up new highly branded, media-rich websites based on pre-configured templates?
With Aquia's Site Factory you empower the marketing team to create and deploy new digital experiences... on the fly. Agility at its best.
 
2.6. Maintaining Brand Consistency Across Your Network
And this must be one of the biggest challenges you're facing: how do you keep and boost brand consistency over an entire network of websites? Especially if we're talking about a global presence.
With your brand experiences delivered in different languages, with the help of multiple distributed teams, across different legacy platforms, with multiple stakeholders involved...
The Acquia Cloud Site Factory platform helps you ensure brand consistency through:
 
templates that content managers can use to create/duplicate websites
a single source of update (a unique database)
 
3. Entering: Acquia Cloud Site Factory
It's a multi-site management platform that provides you with:
 
one central, simple dashboard
a centralized database
a feature-packed site-building environment
powerful workflow tools that give your developers more control over the enterprise digital experience
... and your marketing team more freedom and flexibility
 
In short: a digital platform where you can build, deploy, update, centralize and manage a huge number of different websites fast and at scale.
 
And we're talking here about highly branded, content-rich, dynamic websites...
 
4. But How Would It Benefit Your Own Multi-Site Network?
Why would you move to a single platform?
What are the benefits that you'd "reap" from running your complex infrastructure on the Acquia Cloud Site Factory?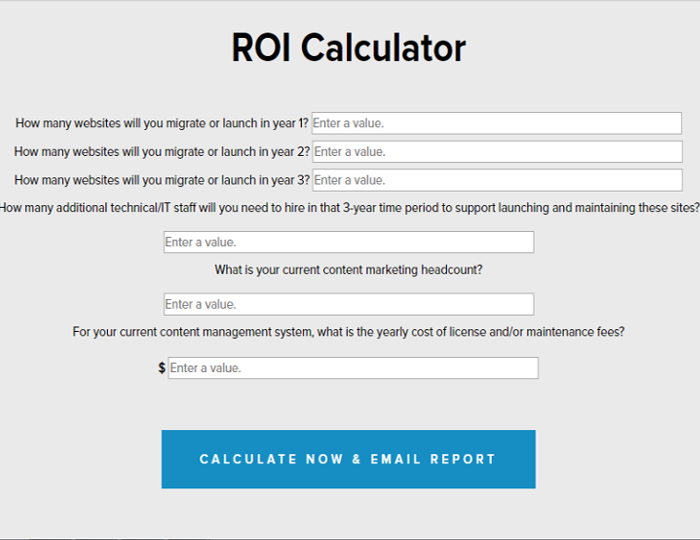 Image source: Acquia.com
4.1. You'd Minimize Site Development and Maintenance Costs
With:
 
a single database for pushing all your updates to
a whole team of digital marketers free to spin up new websites by simply filling in pre-built templates
 
... you cut down costs significantly.

4.2. You'd boost brand consistency across all your websites
Fast and consistent updates...That's the "beauty" of having just one database as a single source for pushing changes distributed throughout your entire network.

4.3. You'd Accelerate Time to Market
Launching landing pages and spinning up brand new microsites with just one click reduces time to market dramatically.
 
4.7. You'd Orchestrate Thousands of Websites Centrally
One dashboard for an entire network of websites...
Now, just think of the resources you'd save and the security threats you'd prevent by centralizing all your multi-site management tasks carried out across multiple:
 
regions
marketing and design systems
legacy CMSs
products...
 
4.2. You'd Simplify and Automate All Multi-Site Management Operations
The Acquia Cloud Site Factory platform streamlines all your multi-site management efforts. No more manual work, no more duplicates... 
The platform provides developers with a robust set of workflow tools that enable them to grant role-based permissions to the content team. 

4.4. You'd Update Faster
And it goes without saying: with one central database you get to easily mass-update your entire network.
 
4.5. You'd Deliver a Coherent Experience to Your Content Authors and Users 
A centralized way of managing your large "cluster" of websites removes the risk of delivering a... disjointed experience to your content managers and website visitors.
 
4.6. You'd Scale Your Brand... Globally
Acquia Cloud Site Factory is built with above-the-average scalability needs in mind, that's for sure.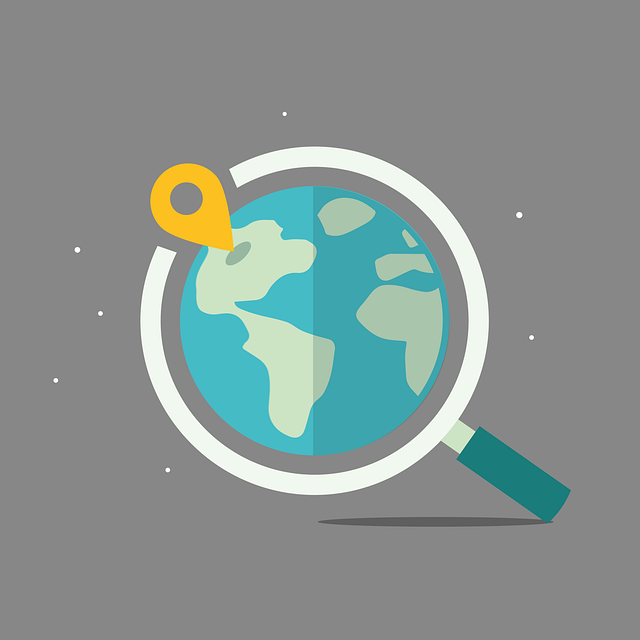 Image by Megan Rexazin from Pixabay  

4.8. You'd Free Your Developers for More Complex Projects
By taking the marketing team "off their back" you'd lift some of the burden hanging on your developers' shoulders. And allow them to focus on more strategic tasks instead...
Also, the workflow tools that the platform ships with grant them more control over the enterprise digital experiences delivered across your network...
 
4.9. You'd Grant Your Marketing Team More Flexibility to Innovate
Power to the (marketing) people...
By enabling them to set up new websites and other brand experiences on the fly, you allow them to seize every great opportunity that they might be currently missing. Since updating content and launching new digital experiences is now so discouragingly cumbersome.
 
The END!
Is it a bit clearer to you now how moving your multi-site infrastructure to Acquia Cloud Site Factory would benefit you?

Main image by Bethany Drouin from Pixabay  

We do Drupal development
Go to our Drupal page!
Visit page!